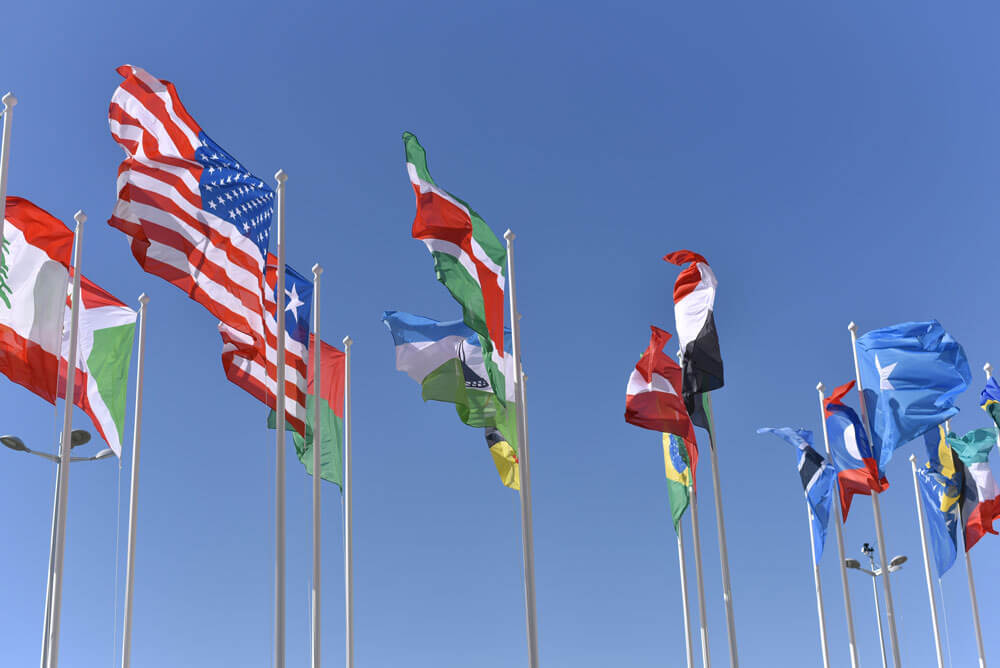 With the change over of the calendar comes a federal initiative to try and curb the skyrocketing housing market in Canada.
The Prohibition on the Purchase of Residential Property by Non-Canadians Act, more commonly referred to as the foreign buyer ban, came into effect on New Year's Day and will prevent non-Canadians from either directly or indirectly buying residential properties in Canada for the next two years.
"Homes should not be commodities. Homes are meant to be lived in, a place where families can lay down roots, create memories and build a life together. Through this legislation, we're taking action to ensure that housing is owned by Canadians, for the benefit of everyone who lives in this country. We will continue to do whatever we can to ensure that all residents of this country have a home that is affordable and that meets their needs," said Ahmed Hussen, Minister of Housing and Diversity and Inclusion, in a recent press release.
Why have a ban?
The federal government has faced pressure to do something about the housing market and its lack of affordable properties for average Canadians. 
Having foreign companies and individuals buying up properties in larger centers, like Vancouver and Toronto, have driven the price of comparables through the roof, as well as removed properties from the rental market.
This has prevented a lot of Canadians from getting into the housing market, and has forced many to pay exorbitant rental rates.
As a way to curb this trend, the foreign buyer ban was included as part of Bill C-19, which implemented several of the 2022 budget commitments. 
What will it do?
By preventing foreign companies and individuals from buying residential properties, the federal government hopes it will cool down the speculation that's driven the housing market to new highs over the last few years.
This should help bring the housing market down to more reasonable prices that the average Canadian should be able to afford.
Some real estate professionals question the move, as foreign ownership of residential property makes up a very small percentage of the housing market.
Who is affected and who is exempt?
The ban is for any non-Canadian company or individual, including corporations incorporated outside Canada; corporations that are 'controlled' by foreign corporations or individuals that are not permanent residents or Canadian citizens.
It does not impact refugees, non-Canadian individuals that bought property with their spouse or common law partner that have citizen or permanent resident status, those with temporary work permits, or international students that meet certain criteria.
Anyone found to be trying to contravene the law, or trying to aid a non-Canadian company or individual in buying residential property, will face a fine of $10,000 and may have to sell the property. This could include directors, officers, agents, or management of foreign corporations, and potentially implicate sellers, realtors, developers, lawyers, and others.
What types of properties are affected?
Residential properties included
in the ban are single detached homes; similar detached buildings with three dwelling units or less; a part of any building that is a rowhouse, semi-detached house, condominium, or similar property that is owned separately from the rest of the building.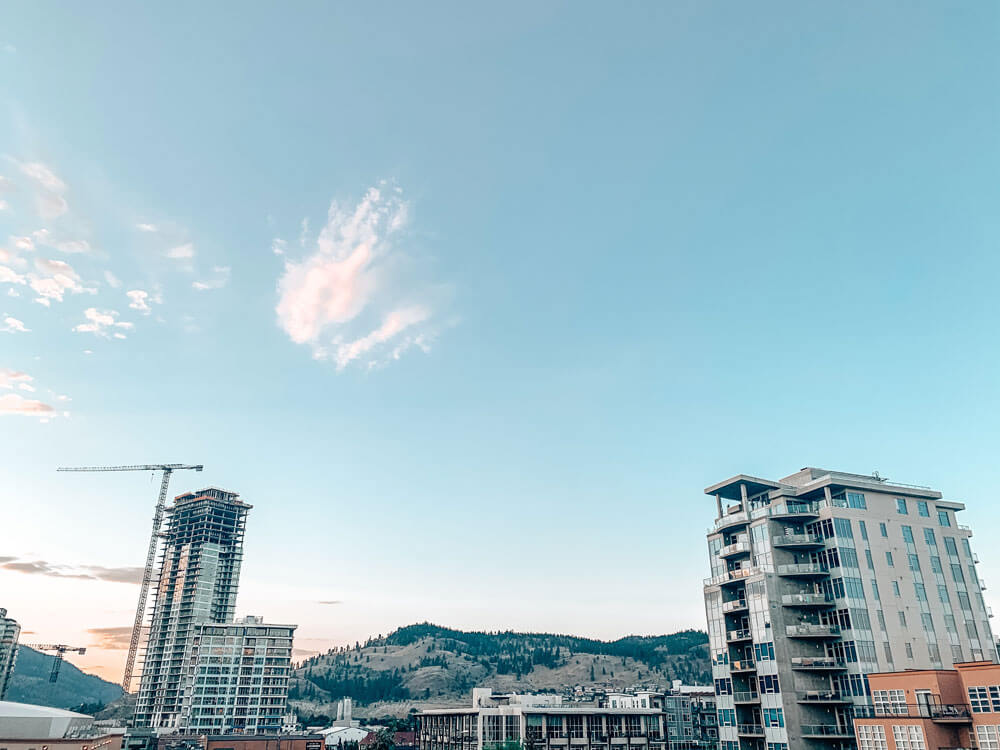 In Conclusion
Various organizations are still waiting for more details on the law, but only time will tell if the law impacts the housing market the way the Government of Canada hopes it will.
If you're looking into buying or selling your home, the Mayne Brothers have over 40 years combined experience in the Central Okanagan and will help you navigate the housing market.
For more information, call 250-860-0303 any time, day or night.